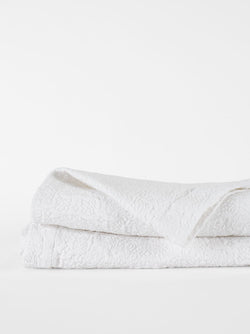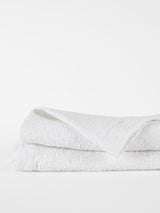 Description
Fabric
Care Details
Size
Matelasse is an incredible weaving technique invented by the French, using thick filling yarn to mimic an antique hand quilt. We worked with one of the finest Italian weavers in Northern Italy to create our newest Antik Matelasse. The greige or raw loomstate fabric comes to life and softens perfectly with our special garment washing technique. Made using both Cotton and Linen yarns, the different fibers reaction to the garment dye bath results in a beautifully subtle color variegation throughout the pattern.
Antik will get softer with each washing and is the epitome of easy care as pattern looks wonderful whether flat or wrinkled.
Wash
Wash should be separated into light & dark colors. Do not overload machine as this will damage long cotton fibers. We recommend a lukewarm wash cycle with a gentle detergent & a cool rinse.
Avoid using products that contain whitening agents such as chlorine bleach, alpha hydroxy acids and benzoyl peroxide on garment-dyed items. The reactive dyes used for garment-dyeing are not resistant to these whitening agents.
Learn more about Garment-Dyeing.
Drying
Tumble dry with low heat. Remove bed linens promptly from the machine to reduce wrinkling. For best results, line dry.
Ironing
Do not iron this product.
| | inches | cm |
| --- | --- | --- |
| Throw | 50 x 70 | 127 x 178 |